>>>

we secure higher flows of people and goods in denser environments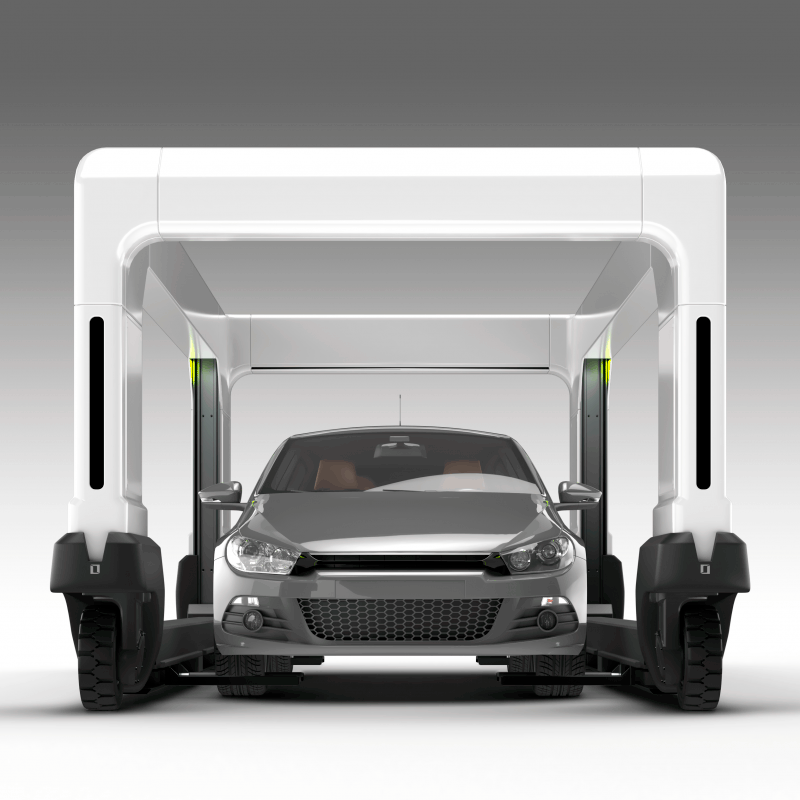 >>>

 light

 

With no ground modifications nor heavy installation, our removable system does not impose any constraints on your site.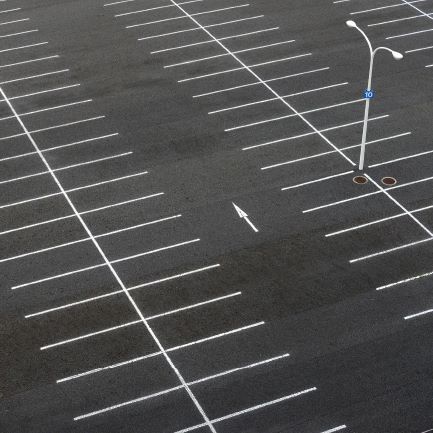 >>>

new-gen robots

 

An autonomous and efficient valet robot coordinating the drop-off and retrieval of vehicles.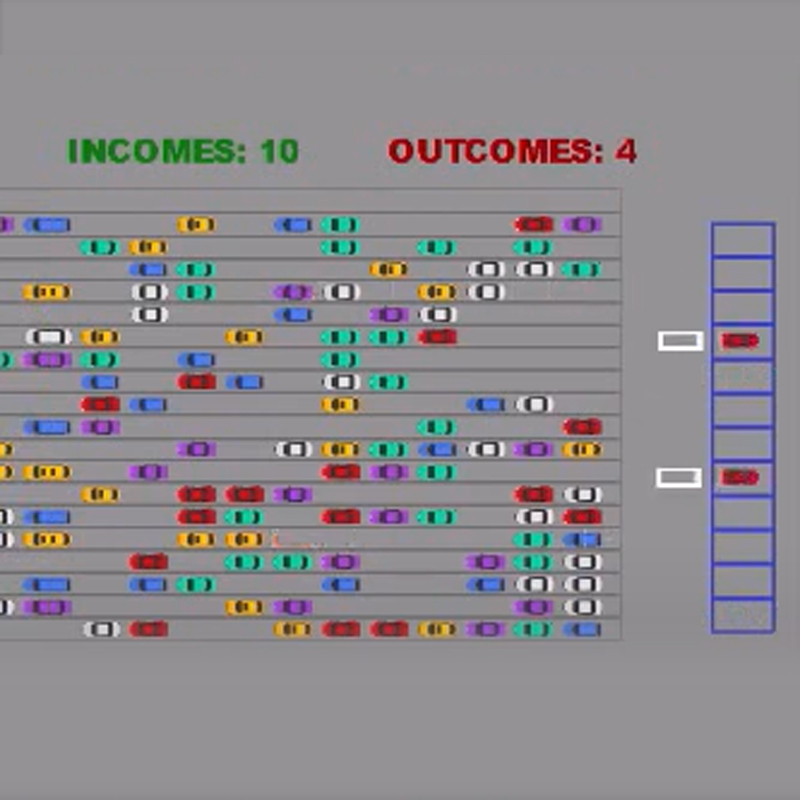 >>>

optimized

 

A software for flow organization operated by an AI precisely optimized to manage the needs of your site.
>>>

efficiency-driven technology

Improve up to +100% your parking capacity and flows. Our systems pay for themselves within a few months

Convert your parking lots and logistics compounds with a fully electric solution. Avoid investing in new infrastructure or land extensions.

Modular, automated, requiring low maintenance. Get up and running within a week.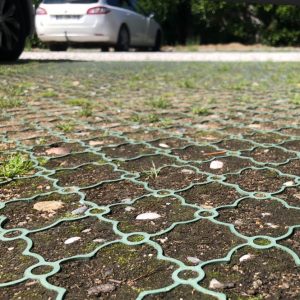 >>>
no net land take
Enable authorities to comply with BAF (Biotope Factor Area) requirement in the urban planning to reach No Net Land Take by 2050. STRADOT solution increases significantly the ecological surface of the parking.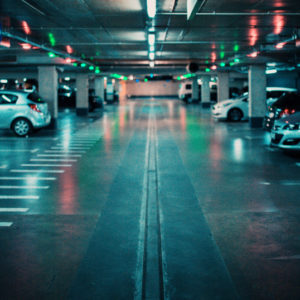 >>>
park & ride hubs

Enable authorities to increase the share of soft modes of transportation, while minimizing capital investments.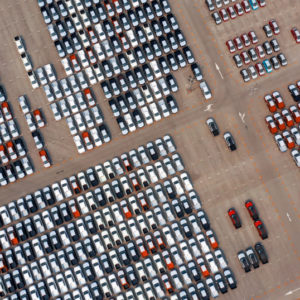 >>>
FVL logistics

Optimize movements in compounds and extend operating hours of finished vehicle logistics. A quick-to-install solution compatible with current industrial sites.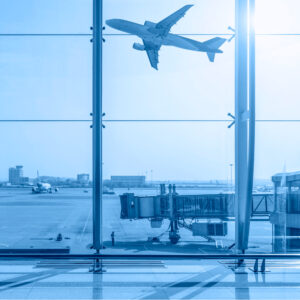 >>>
Airport Parking

Embark on a smooth parking adventure, elevating your flying experience with unmatched safety and pleasure.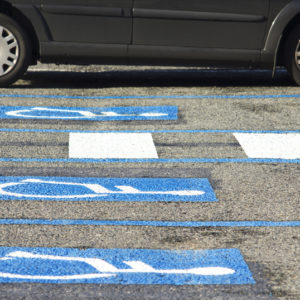 >>>
services

Provide a seamless, no-stress reception. A quality experience for hospitals, tourist sites, shopping malls.