BAT Sensor by STRADOT
BAT – the Bridge Alert Technology – is an intelligent optical device. The solution is derived from the robotics perception systems developed at STRADOT. Installed on your vehicle's dashboard in less than 1 minute, BAT actively scans structures and obstacles ahead on your road, giving in real time warning to the driver.
Inaccurate clearance signs, fluctuating vehicle's height, and changing road plans are some common factors behind each bridge collisions.
Protect your cargo
Design for expensive and sensitive loads. Ideal for vehicle logistics, heavy machinery transport, dangerous goods
Easy to install
Inside the cabin. Get up and running in 1 minute!
Get low bridge warning
The BAT system alerts the driver to avoid low clearance bridges
Adjust your road on time
Have 40 m to 200 m of margin to react
Rent, leasing or buying, BAT solutions adapt to your budget. Get a quote in 24H. We deliver globally.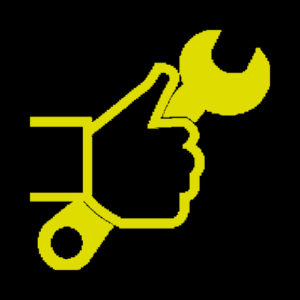 Easy installation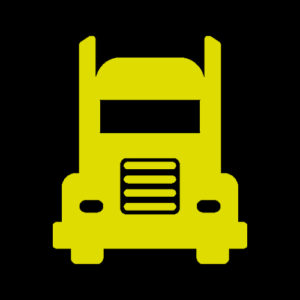 Dashboard mounted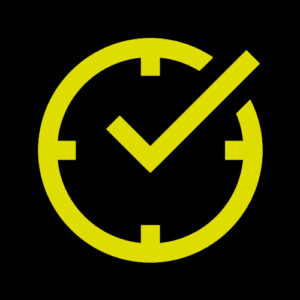 Realtime measurement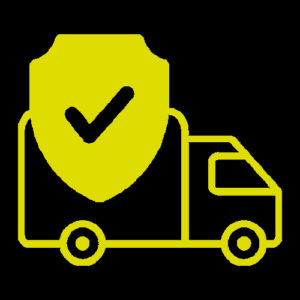 Reduce insurance cost